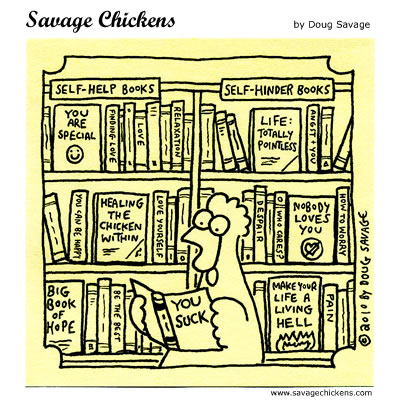 Contrary to what the popular psychology and plenty of self-help books tell me, I suck.
I suck at soccer, tennis, or any sports really.
But not just sports, but I also suck in my interpersonal, social skills. I'm often awkward around people.
So, I might qualify as a "nerd" except I am not smart either. You might think I am fairly intellectual, but someone very close to me could tell you that I am really not that smart. I actually suck at that too.
You might think I'm at least a good person (or not), but God knows I suck in morality and ethics. Big time. Big big time.
And I suck at knowing God even. (How many times have I misrepresented You and distrusted You, O God? I cannot count...)
But I'm okay with that.
I'm okay with that because contrary to the popular beliefs, God is not like me.
God is not like us.
God does not suck.
God IS great.
He is the holy, sovereign Lord who is gracious.
How do I know that?
God sent Jesus.
Jesus completed what I could never do, and He received condemnation that I should've received.
So I am now complete in Him.
God will bring me (and you also if you are in Jesus) home safely and there is absolutely nothing in this world that can stop Him from doing what He promised.
Nothing.
Not even this little sucky me.
For our sake [God] made [Jesus] to be sin who knew no sin, so that in [Jesus] we might become the righteousness of God. 2 Cor 5:21

There is therefore now no condemnation for those who are in Christ Jesus. Rom 8:1
For I am sure that neither death nor life, nor angels nor rulers, nor things present nor things to come, nor powers,

nor height nor depth, nor anything else in all creation, will be able to separate us from the love of God in Christ Jesus our Lord. Rom 8:38-39
(picture HT:
TwentyTwoWords
)